You've noticed I've been uncharacteristically quiet the last several days, and you've been wondering what's up. I know that because I know you. And you know me. You know I ALWAYS have something to say. Always. So, you're wondering where I've been, huh? Can I show you?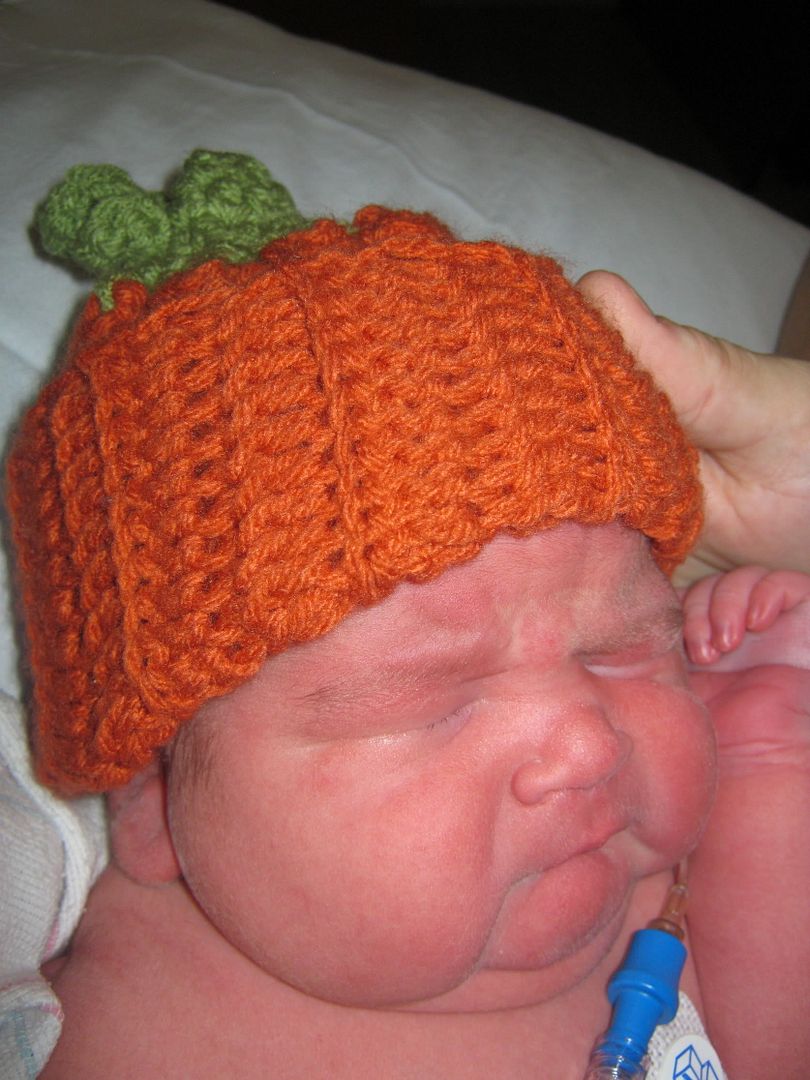 Isn't he cute? He's a preemie...36 weeks. You can tell because he's SOOOO tiny! (Only 11 pounds, 7 ounces, 22 inches long. Yep. Tiny.)
The thing is, when mamas have new babies AND older children, someone's got to take care of those older children for a few days. Because I think it's awesome that my kids can spend time with cousins...and because she's my sister and I want to help her out...I've had 2 extra kids for a good part of the last few days. (Our parents took the weekend shift...thank goodness, since my 3 monkies were out of town!) So here's a sampling of what we've done so far:
They've started their own architectural firm!
(At least as long as they can agree to share.)
Important business meetings around the "conference table."
(All professionals dine on hotdogs and ramen noodles when they're making big plans, right?)
They made blue prints!
(Okay, so finger prints. No need for technicalities!)
A bit of excavating.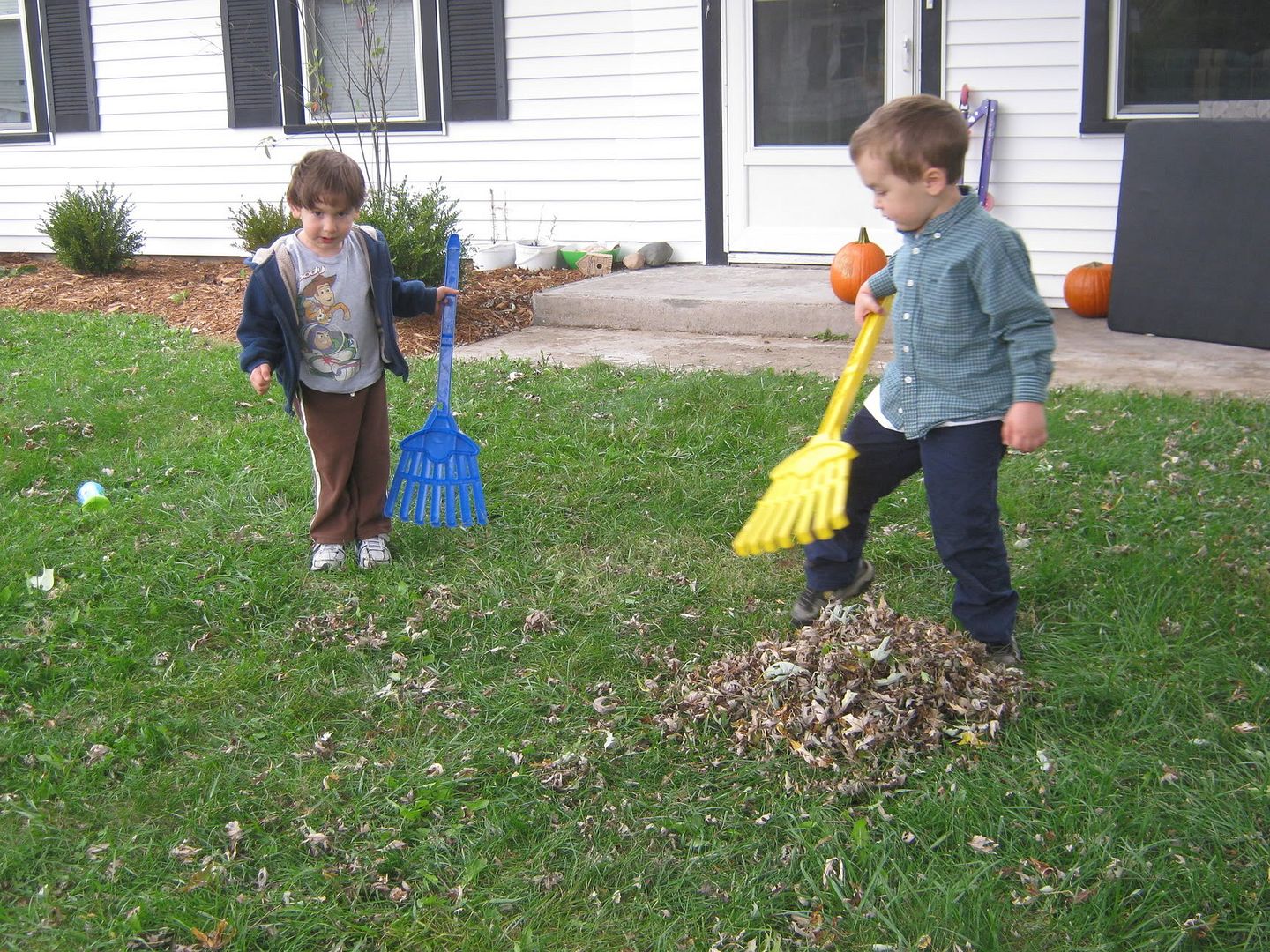 (A tiny bit. Seriously. We had about 20 leaves in our yard. They NEEDED a leaf pile. Now.)
They've hired a construction (destruction?) crew!
Construction vehicles are on site!
They're still voting on a foreman.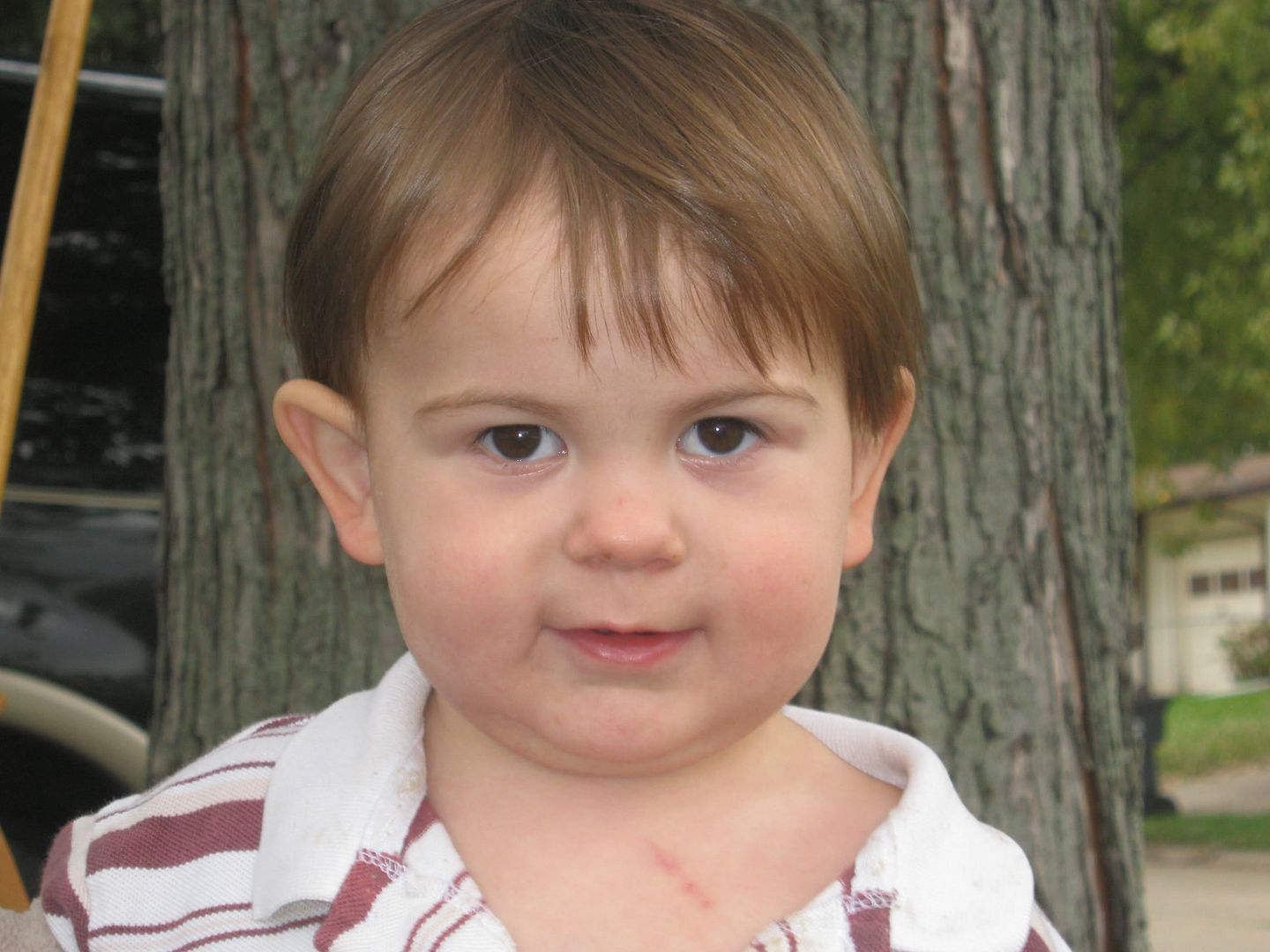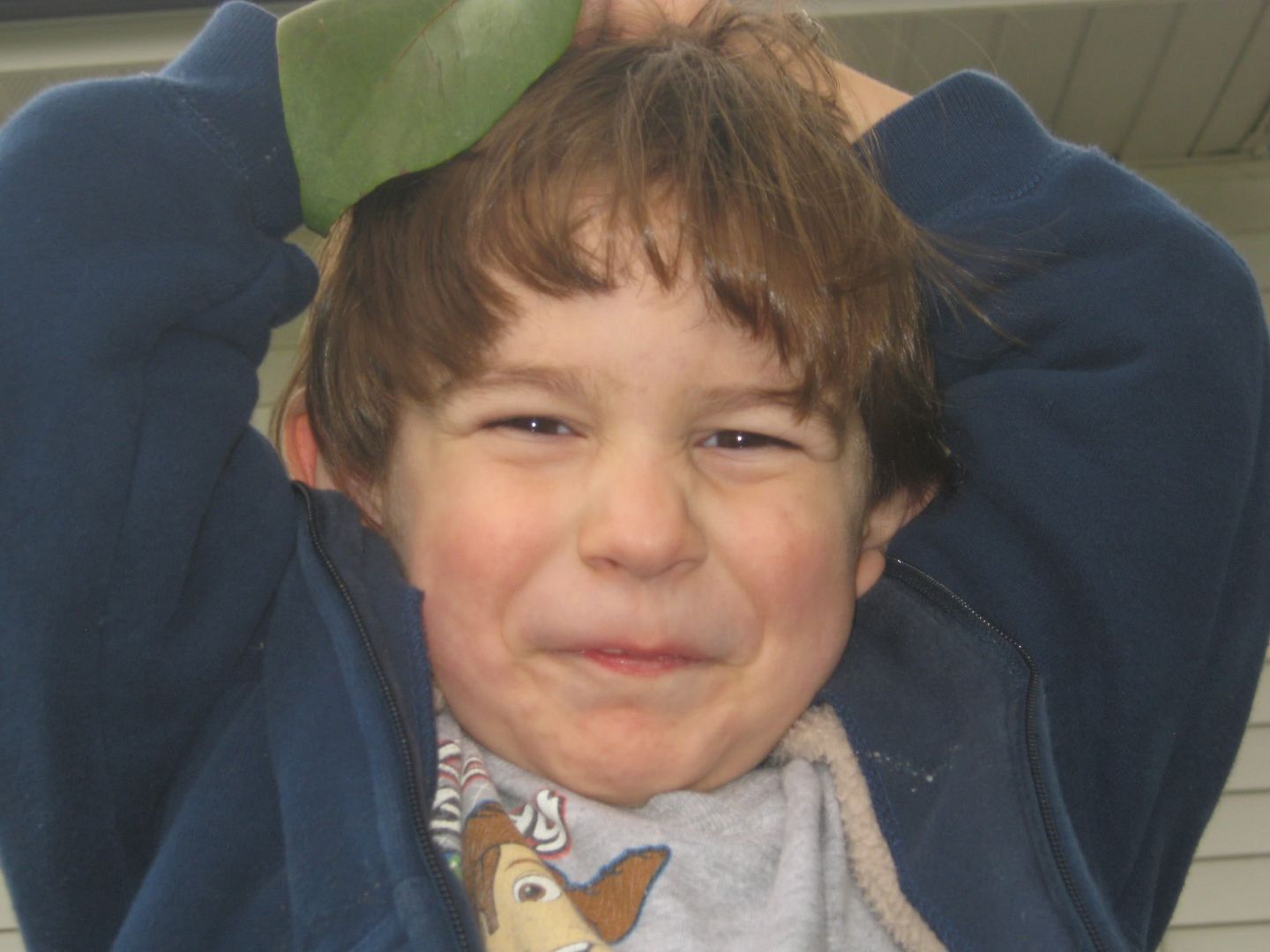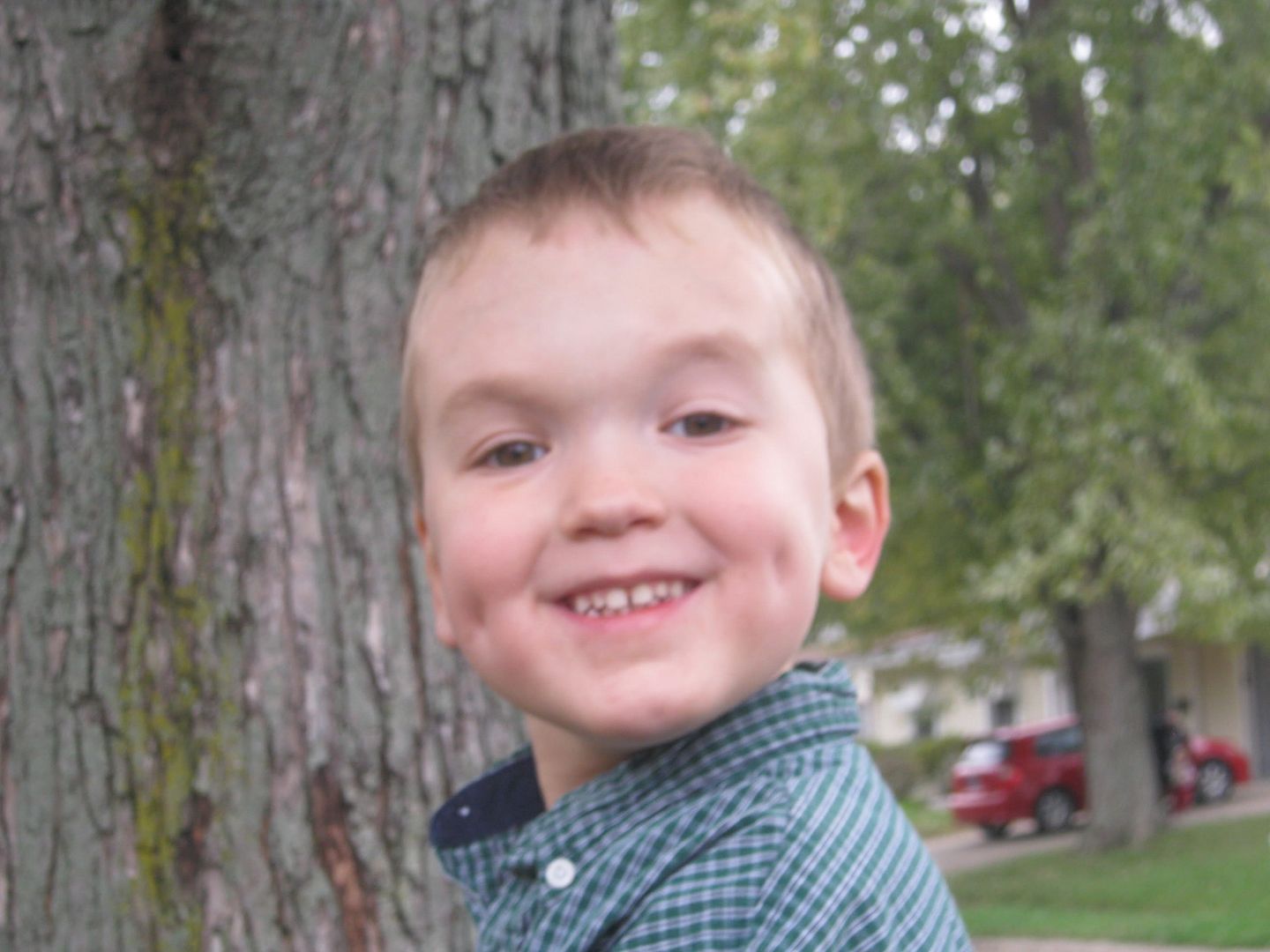 They've hired a guard dog.
And they've tested the integrity of their materials.
("No! Mine bok!")
There's a lot left to do on this site! It's hard work building relationships! But we're all surviving and we'll all come out closer because of it. Don't be surprised if I share a bit more of the journey later in the week! I won't be able to show you the final project...it won't be finished for years yet...but I'll show you a little of the progress!
(Oh! And they haven't come up with a name for their "company" yet. Any suggestions?)