It's here! It's here! It's here! IT'S HERE!!!!
Hooray! It's finally here! The moment we've all been waiting for! The Go Green Giveaway Event hosted by Untrained Hair Mom! The very first blog event in which My This N That Life has ever participated! Are you as excited as I am? Because...well...I'm pretty excited!
So, here's the deal. I have three awesome prizes. AMAZING prizes. I love all of them and would like to win every single one! Since I can't, though, I'll let three of you win them! Sound good? I sure think so! All you have to do is enter my simple Rafflecopter form. That's it! (I'd appreciate it if you'd follow the links for each of the prizes, though...read a little about them...and earn your extra entries!) When you're done entering here on my blog, simply follow the link at the bottom...hit up the next blog (#37,
Crum's This N That
)...repeat. There are about 50 of us, so your chances of winning SOMETHING are fabulous! Ready for the fun?? Here we go!
Prize 1: Baby
Tender Tushies
Prize:
2 Print Diapers and a Wetbag
ARV:
$30
Prize 2: Toddler
Gween Toys
1 set of Gwomies
ARV:
$25.00
Prize 3: Mommy
Tropical Traditions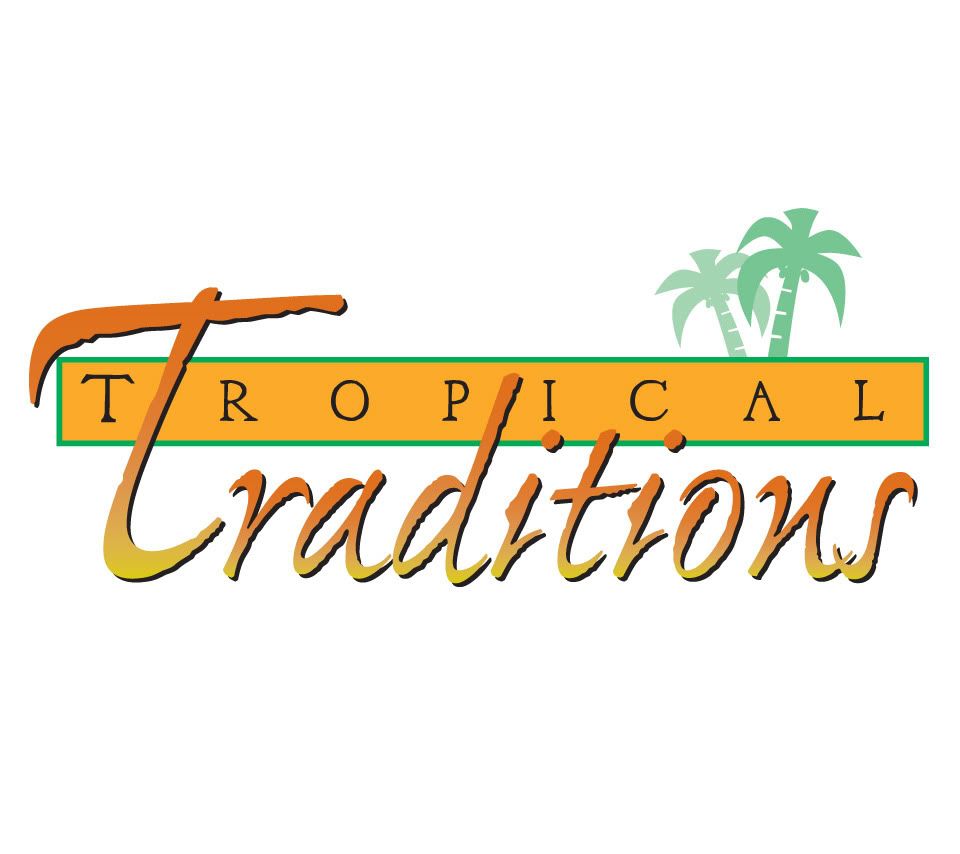 Review:
Prize:
Powdered Dishwasher Detergent
ARV:
$32.00
So what are you waiting for?!? Go ahead! Enter those giveaways! Enjoy the game! I hope you win!