It's February! You already know it's time for the All for Love Valentine's Event (yay!) and you already know I chose an "I love ME!" theme for my giveaway package! What better way to celebrate than to start a brand new weight loss challenge myself?!?
Dustin Maher of
Fit Moms for Life
has issued a challenge to
mommy bloggers
. You see, mommy bloggers tend to sit on their backsides. Believe it or not, most of the time when I'm writing here on this page I am sitting. When
women
people do a lot of sitting, they tend to...spread. People that sit get fat, pure and simple, unless they're actively doing something about it! Dustin's challenge? Try, for
21 days
, to see if changing your diet and exercise "plan" might just change your life!
I'll be amping up my workouts, more careful about my eating, and trying to get more sleep! I'll also be trying to increase my water intake, although the 50ish ounces I've had so far today have me running to the potty every hour or so! (There'll be some other "changes" too, like a food log, which I likely won't share with you because I doubt ou really want to see it!)
One of the "challenges" of this...well...challenge...is to show you before and after pictures of my 21 days. I can TOTALLY do that, and I'm not even (too) embarrassed because of how far I've already come! Just to refresh those of you who have been with me for the last 8 months, and to bring the rest of you up to speed, I started a journey to healthify my life (I'm allowed to make up words, folks--this is my blog) last June. On June 1st I weighed in at 191.8 pounds and I looked like this: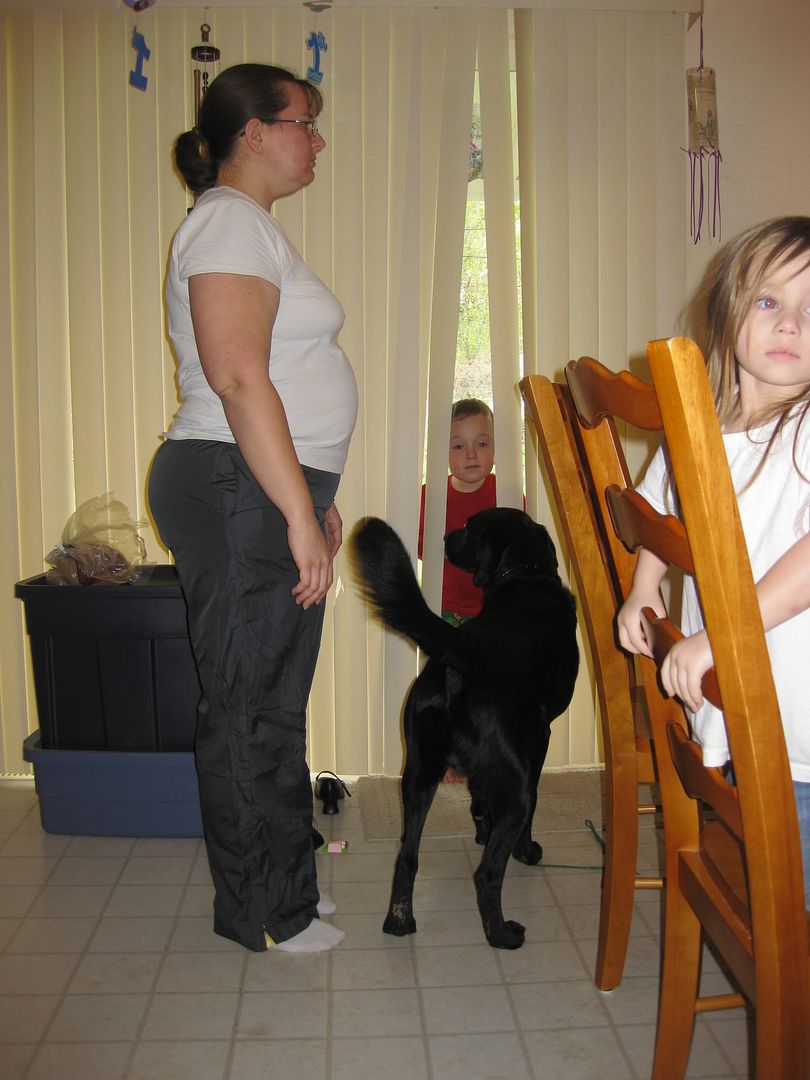 I wore a snug size 16 pants, Large or XL tops, and didn't realize how lousy I felt! This morning I weighed in at 141.8...a 50 pound weight loss! Today I wear a size 8 or 10 pants, small or medium tops, and feel great! This is what I look like today:
People, I don't know that the front view is all that noticeable, but check out the difference in those side views! Wanna see them right together? Here you go: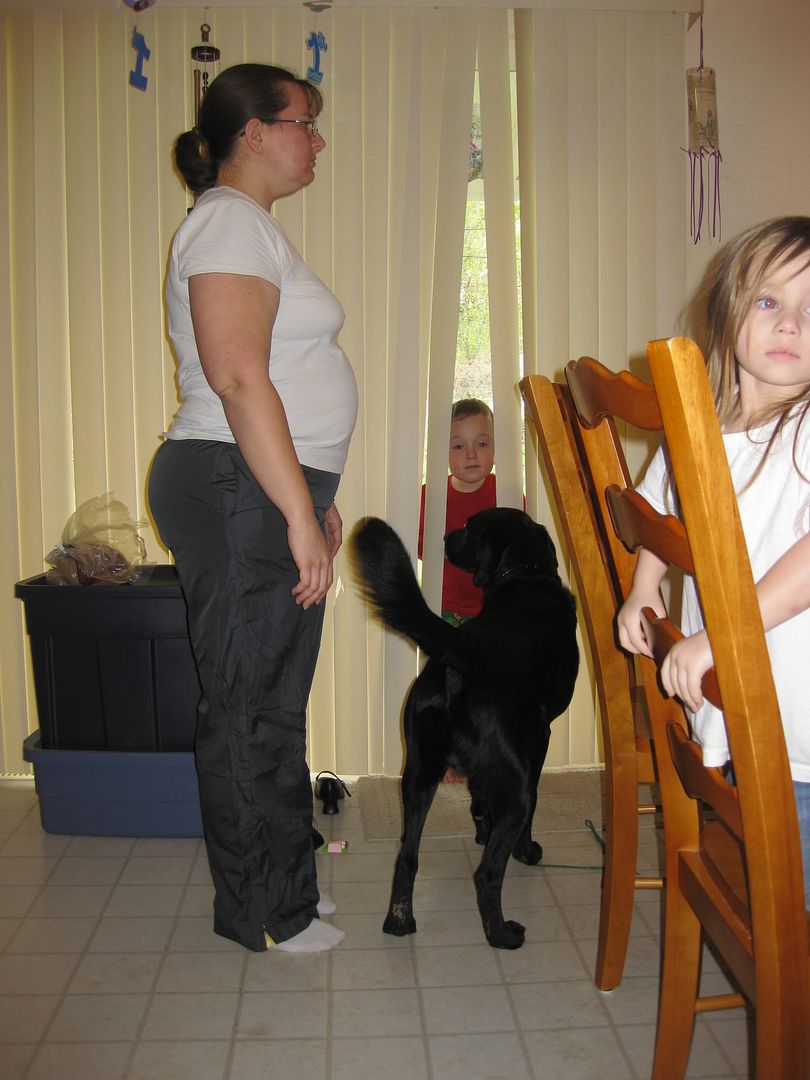 WOW!!
Today I am sitting 6.8 pounds above my "goal" weight, but have decided that I'll increase that goal to another 16.8. I have TONS of toning to do as well, and if I could figure out how to get rid of that hangy belly skin and tone those arms, I'd be in heaven!!
My goals for the next 21 days are to lose 5 pounds, lose at least 1 inch from my body, and be able to do at least 15 push-ups. (Today I could do 12!)
I'll be taking you along on my 21 day journey! Are you a blogger as well? Maybe you'd like to join me! Check out
www.mommybloggerweightlosschallenge.com
! If you send me an email (mythisnthatlife [at] gmail [dot] com) with your blog url and beg just a tad, I'll give you a code to get in on March's fun for free! :) You won't be able to get in the February challenge, but you'll definitely be able to get in for March! Why wait, though? You can go ahead and start TODAY and be so far ahead come March!
I am doing this program at no cost to me in order to advertise on my blog and make a change in my life! All opinions are my own.