That, my friends, is the proud,
squinkie-loving
face of a little girl who didn't scream at anyone for an entire day.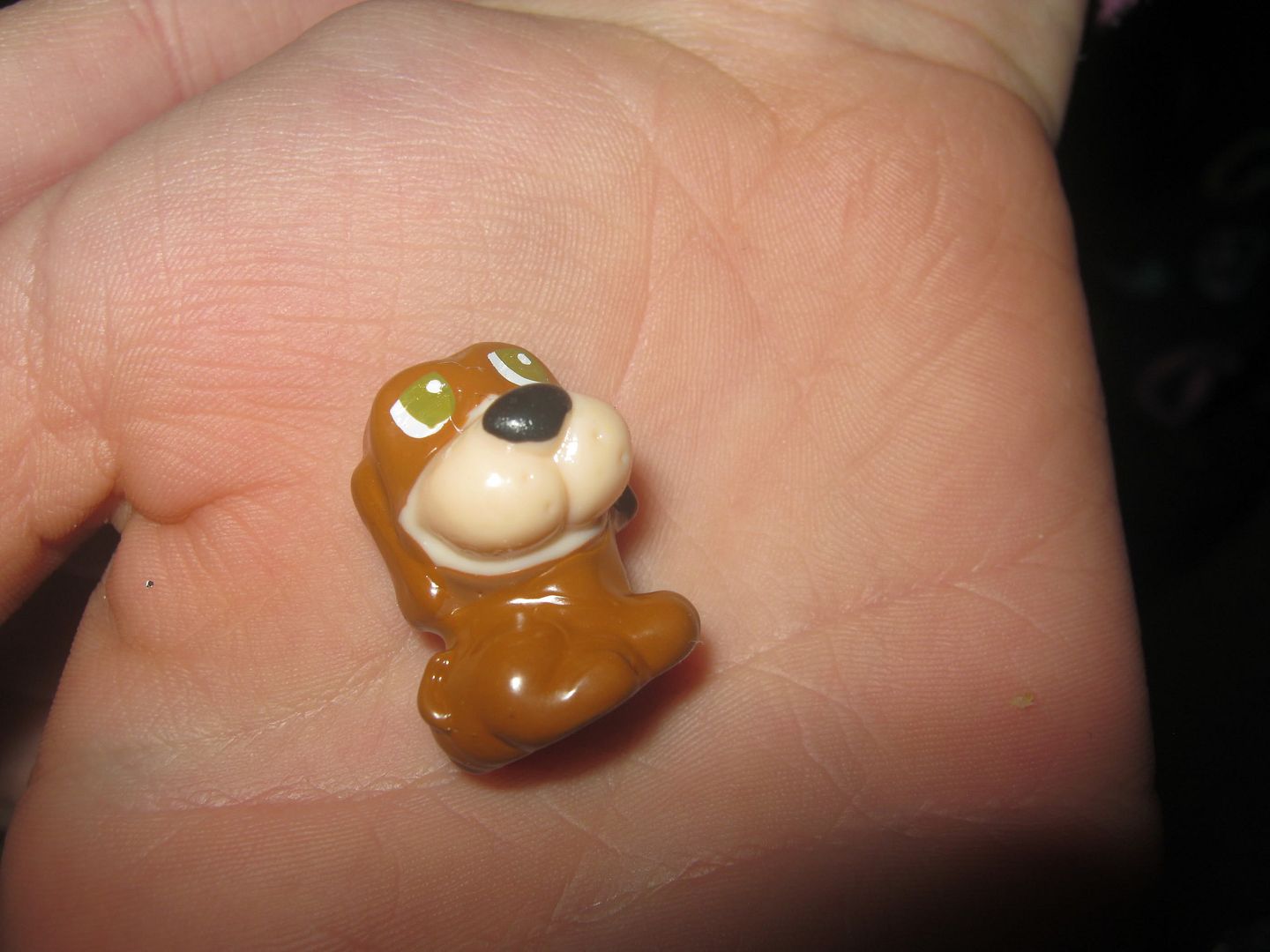 And that is the object of her affection.
People, she's the object of my affection. And she's worth it.
The day wasn't perfect, but it was beautiful, just like that sweet squinkie-loving baby girl up there. Not perfect, but beautiful. And also? Beautifully perfect. And worth it.