Welcome to the

All for Love Valentine's Event

, hosted by Real Mom Reviews and Mama Chocolate! This is an amazing Valentine's Day blog hop giveaway, featuring over 50 blogs, each giving away at least $25 in prizes!
Here at My This N That Life, I've twisted the game just a tad.
I decided to forgo the traditional "romantic love" format of an event like this, and focus on an

"I love ME!"

theme!
As you know, the healthier our bodies are the more positive our attitudes are towards ourselves. I've known for years that this was true, but I've seen it more and more as I've begun to increase the health of my own body. Ladies and gentlemen, the healthier my body, the better I feel. The better I feel, the better my attitude. The better my attitude, the more I can love ME! And the more I love me, the more I can show my love for others. It's just that simple!
I have carefully selected a group of prizes that will help one lucky reader to increase her (or his!) health, and in doing so, promote love for self! I hope you enjoy the prizes as much as I do! Please visit the link of each product and leave a comment! I'd love to hear what you have to say!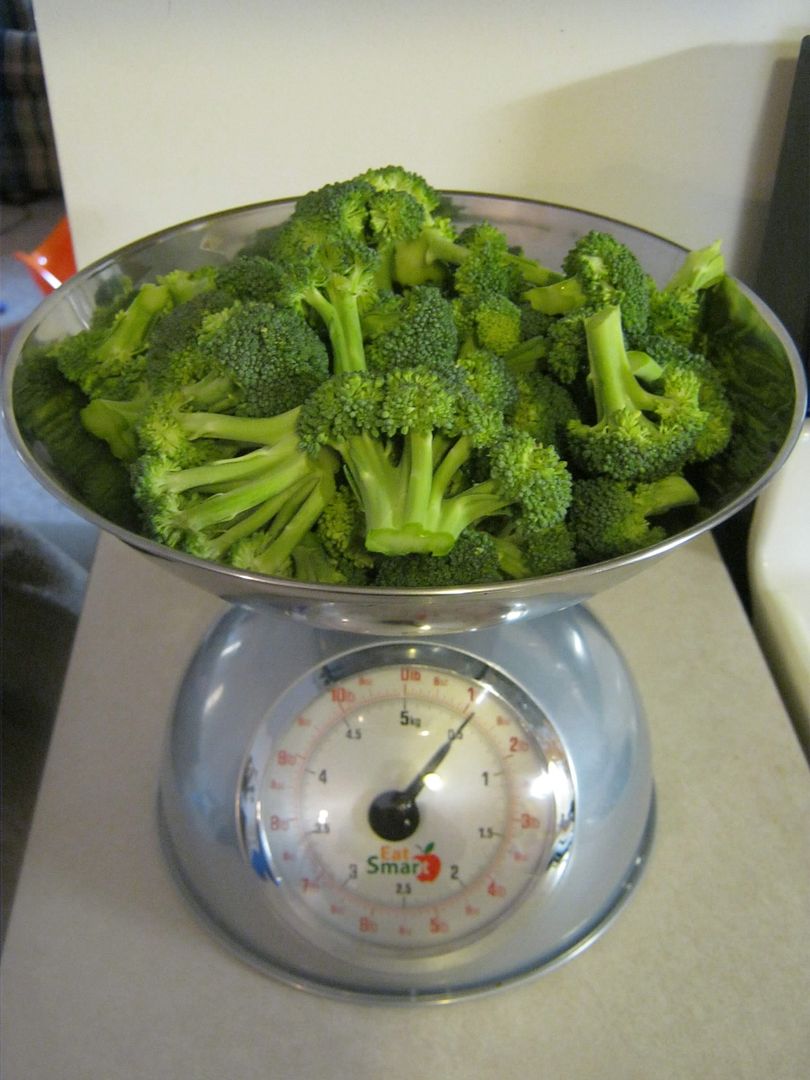 Total Prize Value: $332.80!
Good luck! When you're finished entering this giveaway, please feel free to move on to the next on the linky list, below the rafflecopter form!

a Rafflecopter giveaway