We're still faithfully using the
Stepping Stones Together
curriculum! We're still loving it. And the Bug is still learning, every day! I just want to give you a quick update and show you one way he's progressing.
This is how Bugsy was answering the writing prompts a few weeks ago: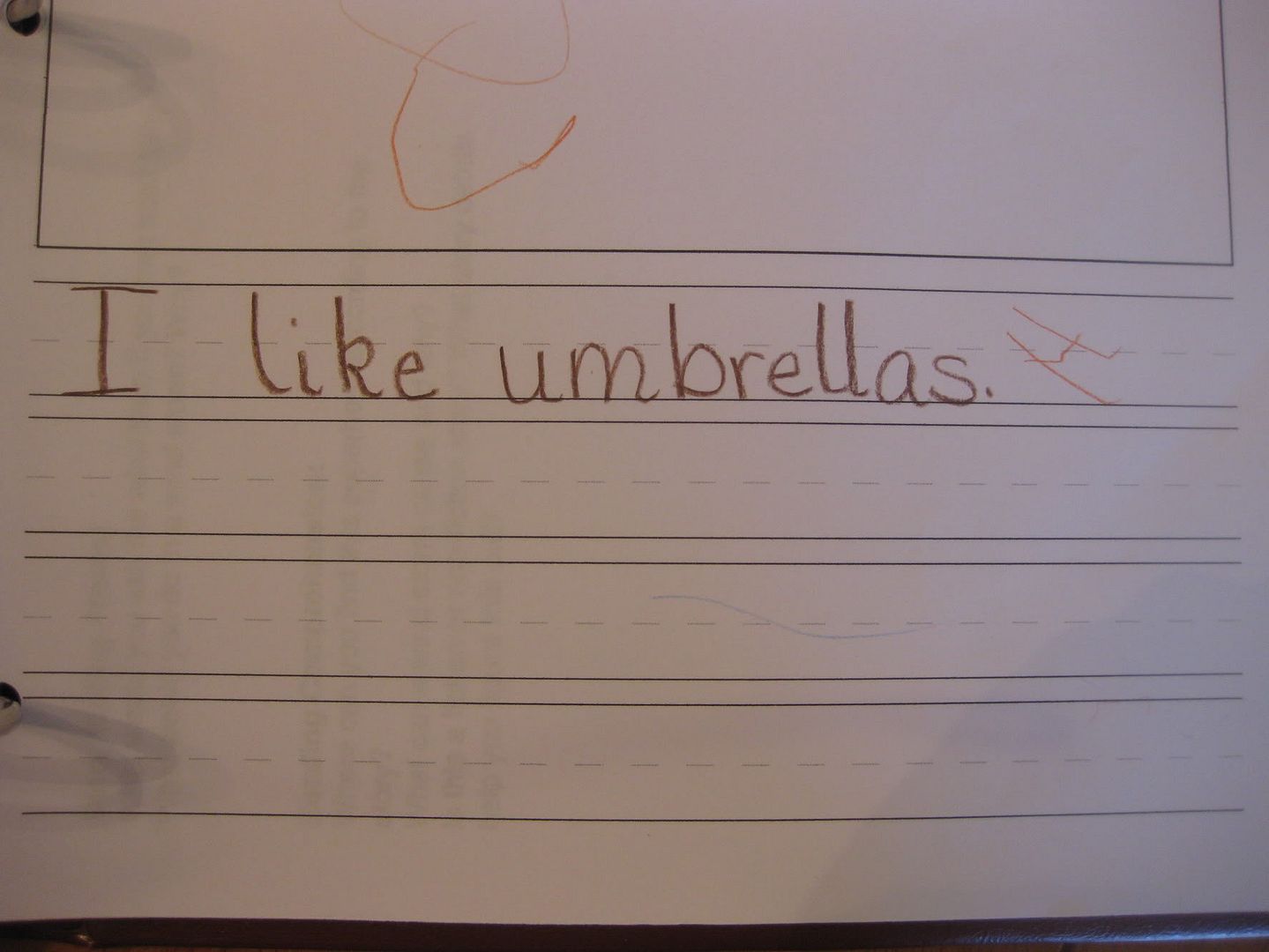 Very simple, very "to the point." True? Yes. But there was very little evidence of real comprehension.
This is how he's answering the questions (most of the time) now:
We're seeing improvement every day! Thank you,
Stepping Stones Together
!