I'm one of them. Yep, that's right. I wear it loud and proud. I'm not ashamed.
I'm a Black Friday Shopper!
Now, I'm not the "dress up in Christmas wear" kind of shopper. I'm not the "shove people out of my way for the stuff I want" kind of shopper. I'm not even the "stand in line for hours on end" kind of shopper...usually.
What I AM is the "shop from midnight to 4am" shopper. (Longer if no one is sick at home.) I'm the "make a list and leave it at home" kind of shopper. I'm the "I don't really want anything, but I can't resist going" kind of shopper. I'm the "shop all the local stores and then shop their websites" kind of shopper. I do it for fun, with my sister and mom.
And then I'm exhausted and all I want to do is SLEEP!
But, I have three of these:
and they like to get up early. And eat.
What's a super sleepy, post-Black Friday shopping mama to do when 3 hungry monsters sweethearts wake up too early on Black Friday morning?
Why, she'll pop a couple of these bad boys into the microwave:
50 seconds on each side, add a few apple slices, and my three munchkins had a balanced breakfast! (Mommy got to turn the kiddos over to Daddy and go back to sleep!)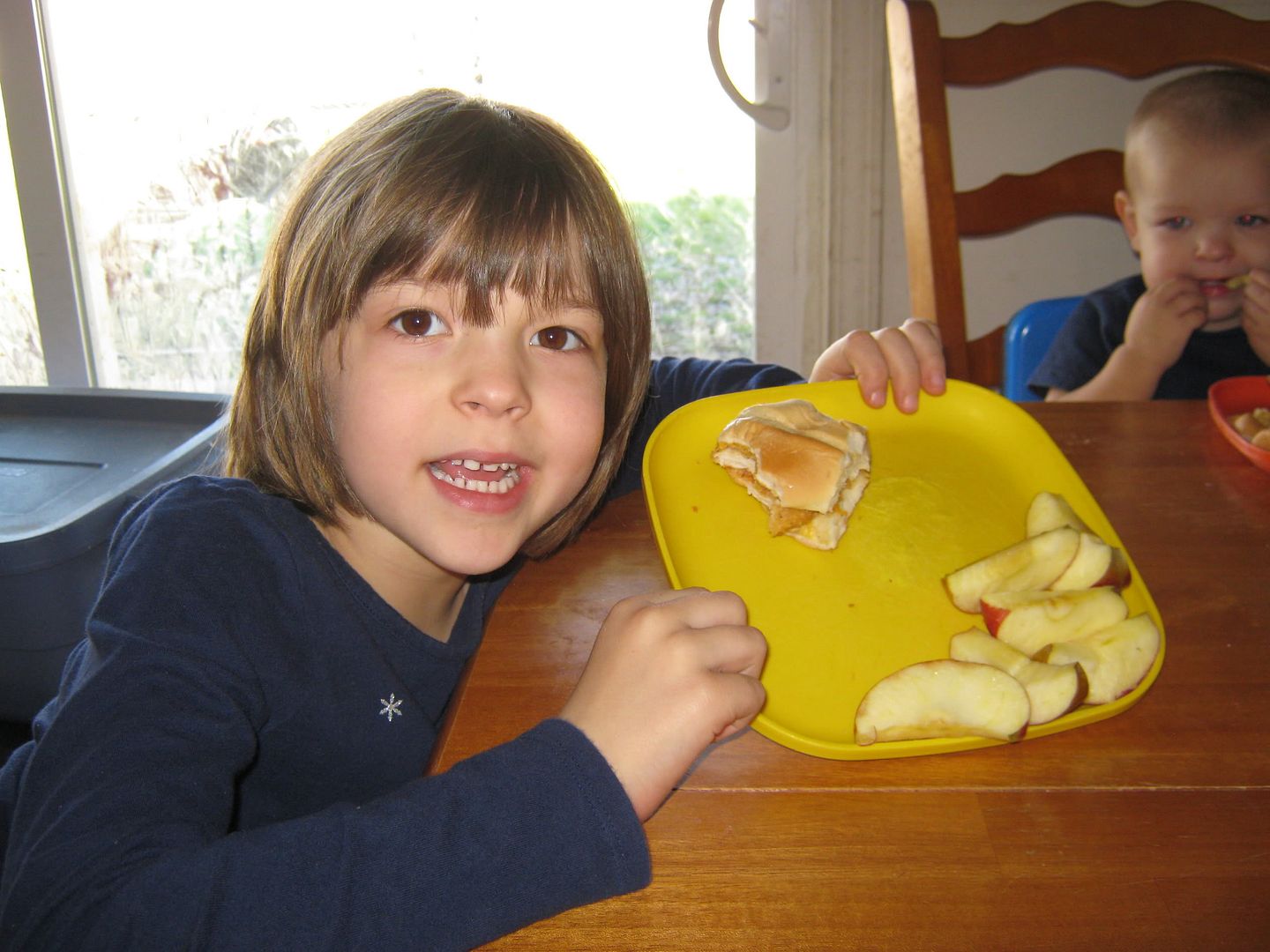 Tyson Mini Chicken Sandwiches
are quick, easy, and budget-friendly! (They're daddy friendly as well, in case the need should arise.) You can purchase them at Walmart.
Click here
to see where I found them in my store and to "watch" my shopping trip! Right now, for a limited time and while supplies last,
Tyson
has a
special offer
at Walmart! (
Check here
to see if your Walmart has the sandwiches!) When you purchase 2 boxes of
Tyson Mini Chicken Sandwiches
, you can earn a $5 Walmart giftcard by mail! Now that's #TysonGoodness!
This shop has been compensated as part of a social shopper insights study for
Collective Bias
. #CBias All opinions are my own.