I have three kids. Three small kids. Three small kids who go through more laundry in a day than I go through in a week. (Except the 6 year old. She hoards dirty laundry in her room until she finally runs out of something, for instance pajamas, and I explain to her that if they'd been in the laundry I could have washed them.) You can imagine, though, that with 5 people wearing clothes, 3 of those being 6 and under, and one of them being in (mostly) cloth diapers, we wash a lot of laundry! I typically wash about 8 loads a week, not including The Hubby's work clothes or the diapers. All told, it's around 12 loads a week! With all that laundry, my washer gets quite a workout, and so does my laundry detergent budget!
We've talked about
Tropical Traditions
around here a couple times.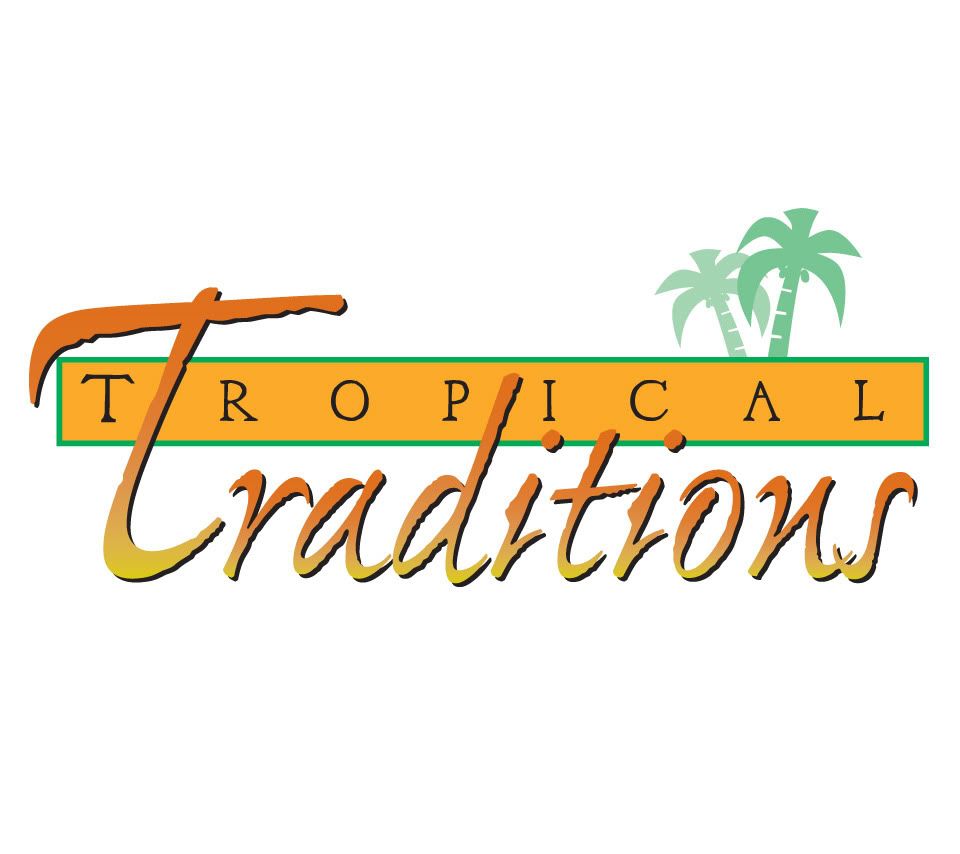 You'll remember our debut Tropical Traditions review of
Gold Label Virgin Coconut Oil
, a delicious and nutritious cooking oil alternative. You may remember the more recent
Powdered Dishwasher Detergent
review and giveaway, a detergent that kicks the tail of any "name brand" powdered detergent out there. Today I'd like to tell you a little bit about
Tropical Traditions Powdered Laundry Detergent
, which, in my opinion, rivals any other detergent on the market.
I'll start by telling you that I don't buy powdered laundry detergent. In fact, I'm a bit of a detergent snob. I've tried a lot of kinds. I've tried department store detergents, name brand detergents, generic detergents. I've tried cloth diaper detergents and hypoallergenic detergents. I've tried liquid and powder. I've put my family through a lot! But I've always gone back to my stand-by, a name brand department store liquid. I was, therefor, a little hesitant to try the Tropical Traditions Powdered Laundry Detergent, but I figured if they could make a believer out of me, they could make a believer out of anyone!
The main reason I don't typically use powdered detergent is because I found a few years ago that it tended not to mix well with the water, leaving some clothes clean, some still stinky, and some with discolorations due to the chemicals in the detergent! Yes, powdered versions of my "regular" detergent are available, but we only gave them a brief try because of the aforementioned discoloration. I have been using Tropical Traditions Powdered Laundry Detergent for a few weeks now, and I love the cleanliness of my laundry! There has only been one time that the laundry didn't come out smelling fresh, and that was simply because I over-filled the washer on that particular load.
Tropical Traditions Powdered Laundry Detergent
has a very light, definitely not overpowering, fresh citrusy scent. It's very light. Like, have to hold the powder near your nose to smell it light. Like, I might not smell it when they come out of the dryer, but I can tell that it'll pull any stink out of my clothes light. Perfectly light. I love that part!
A little goes a long way! According to the instructions, a 5 lb jar of
Tropical Traditions
detergent will wash about 40 loads. I've found, though, that even for my top loader I only need to use about half of the recommended amount, so I am confident that this bottle will last me for at least 80 loads! It washes every bit as clean with half the recommended detergent as my "regular" detergent does with its prescribed full amount.
Tropical Traditions Powdered Laundry Detergent is safe to use on cloth diapers! It doesn't say that, at least not that I've found, in any of the instructions. I emailed the company, though, and was assured that it's safe! In fact, the employees use it on their own cloth diapers!
The biggest issue I have with the
Tropical Traditions
Powdered Laundry Detergent is the price. I understand, from looking at other brands and types of detergent, that it is very moderately priced in the "natural" household goods community, at $30 for a 5 lb bottle. (Right now it's on sale for just $16.99!) I'm used to the "cheap" department store detergents, though, so the price tag is a bit of a shock to me.
I told you earlier that I believed that if Tropical Traditions could make a believer out of me, they could make a believer out of anyone. Well, my friends, believe. Tropical Traditions has shown me very decisively that they can stand up to the "name brand" competition, and that their powdered laundry detergent works every bit as well as the competitions liquid!
Would you like to try
Tropical Traditions Powdered Laundry Detergent
for yourself? You can! It's available for purchase, as I mentioned, from the
Tropical Traditions site
! For a limited time it's just $16.99, so get it now!
Want to try it before you buy it? Enter here for a chance to win your very own 5 lb bottle! (Contest will end Monday, November 21, 2011 at 11:59pm EST and a winner will be drawn the next day!)
I was provided this product at no cost to me in order to facilitate a review. I was not compensated in any other way. All opinions are my own.